Address:
AERO 446
Aerospace Engineering Sciences Department
3775 Discovery Drive
University of Colorado
Boulder, CO 80308-0431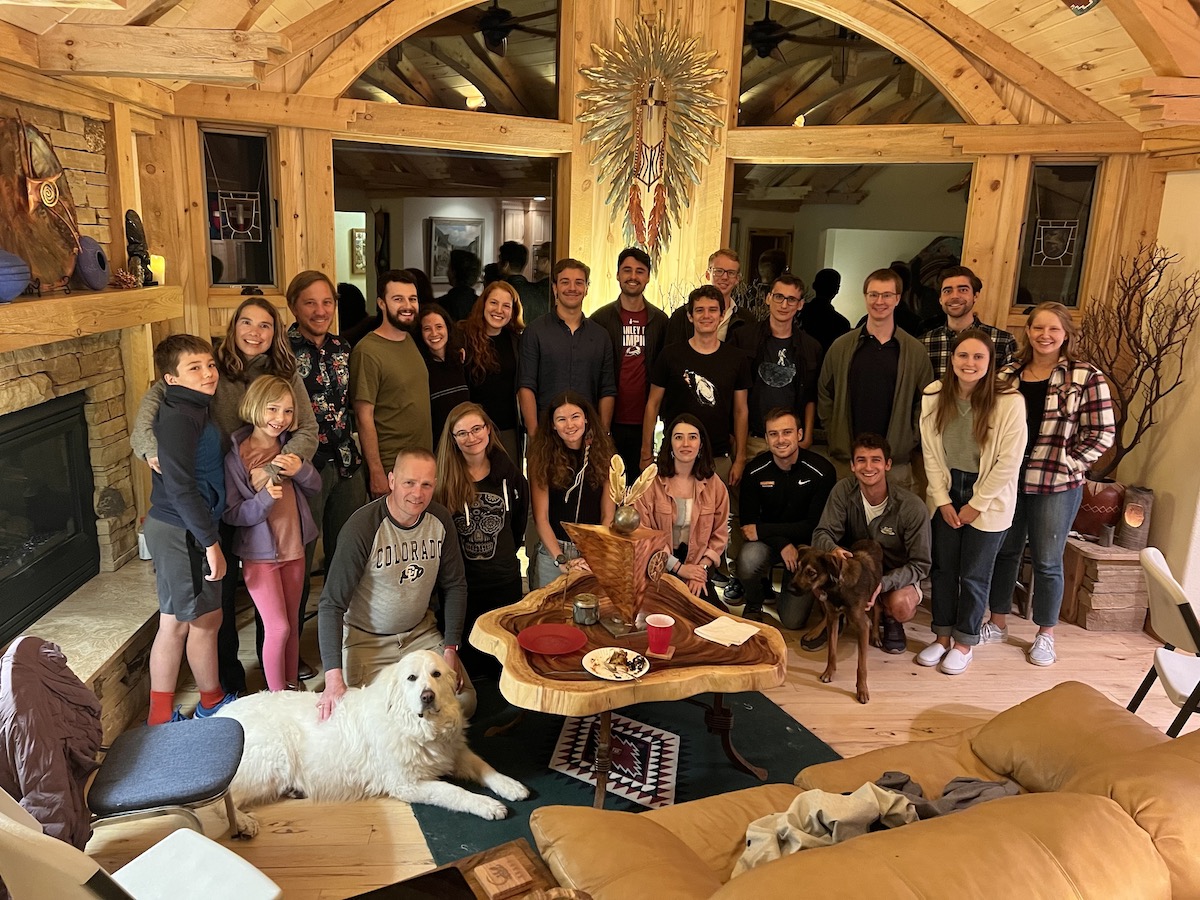 The Autonomous Vehicle Systems (AVS) laboratory is doing research in complex spacecraft dynamics, formation flying, advanced Attitude Dynamics and Control (ADCS), visual spacecraft control, space debris removal, as well as developing mission analysis and support tools. The lab was founded in 2003 at Virginia Tech and moved in 2007 to the University of Colorado. Among these projects, we are currently working on advanced Attitude Dynamics and Control (ADCS) systems. Using an in-house C-Code simulation environment called Basilisk that is capable of simulating the high-fidelity dynamics of dynamic actuation systems, has Monte-Carlo simulation capabilities, and can provide hardware-in-the-loop simulation capabilities. Further, the AVS lab is engaged in relative motion actuation research using electrostatic force fields. This work is studying the complex nonlinear relative motion dynamics of free-flying charged spacecraft, and is seeking elegant methods to stabilize the resulting spacecraft clusters. Other projects are investigating visual relative motion control are being applied to the space navigation challenge. Several research efforts are considering aspects of the space debris challenge such as investigating the macro-level motion of GEO debris, as well as touchless debris mitigation systems using an Electrostatic Tractor concept. Finally, the Basilisk framework is being used to develop novel autonomous spacecraft commanding solutions where machine learning and AI techniques are used to determine suitable flight modes and predict spacecraft resource consumption.
Map illustrating the regions of origin of current and former AVS Lab members